What's the Difference Between an Asset Management Company and a Brokerage?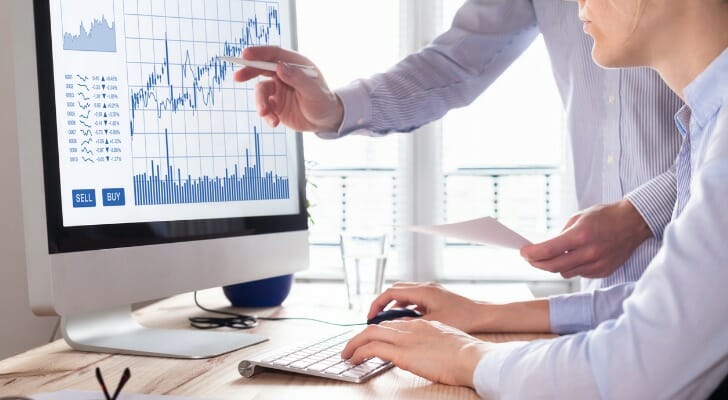 If you have a high net worth and want to make sure that your assets are managed to maximize their potential. You'll want to not just keep what you already have but grow those assets. But should you trust your wealth to an asset management company or a brokerage firm? What's the difference between the two and how can they help you with your financial planning in Orlando?
What Is an Asset Management Company?
An asset management company is also known as a wealth management company. Such a company employs financial advisors who are bound by fiduciary responsibilities to perform only those actions on behalf of their clients that are the most beneficial to those clients. Additionally, at an asset management company, there's a variety of services that you can take advantage of, from investment management and retirement planning to financial planning, estate planning, and tax planning.
At an asset management company, the financial advisors can manage your wealth but they can also do so much more.
What Is a Brokerage?
A brokerage is a firm that specializes in investments and investment management. Typically, brokers aren't bound by fiduciary responsibilities, meaning that while they're required to make trades on your behalf that are beneficial to you, those actions they take for you don't have to be the best possible ones. That means that if there's a trade that benefits you but isn't the most beneficial but that earns them a commission, they would be allowed to select that trade instead of the best one.
Asset Management Company vs. Brokerage
A brokerage can only handle investment management while an asset management company can manage investments as well as a number of other things, including:
Wealth management
Retirement planning
Tax planning
Estate planning
Investment management
An asset management company can function as a brokerage if that's the service you need, but a brokerage cannot do everything that an asset management company can do. On top of that, financial advisors and financial planners working with an asset management company are typically bound by a fiduciary standard in a way that stockbrokers are not.
What Is Fiduciary Responsibility?
Fiduciary responsibility means that a financial advisor is obligated to act only in the client's best interests. They can't just choose a "suitable" trade that benefits them as well. They are required to put the client's needs above their own and must choose the best possible course of action. The fiduciary standard for an RIA (Registered Investment Advisor), according to Terry Savage, includes the following:
"Serve the client's best interest
Act in utmost good faith
Act prudently — with the care, skill, and judgment of a professional
Avoid conflicts of interest
Disclose all material facts
Control investment expenses"
Choosing an Asset Management Company or a Brokerage
An asset management company is not only bound to act in your best interests but also can offer a wide range of financial services. For most people, this is usually the better option.