How Has Cyber Insurance Become a Critical Aspect for Your Online Business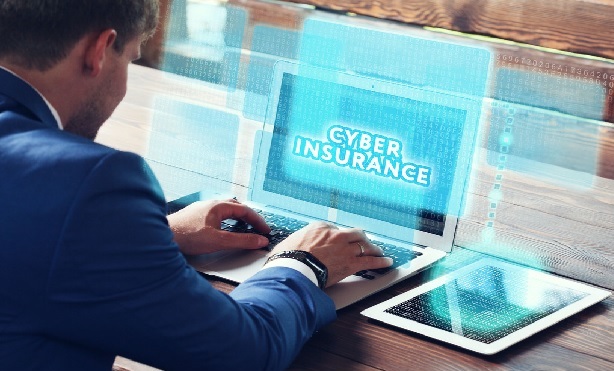 Internet is the backbone for organizations to go global. While globalization paved the way, internet technology is what accelerated the process. With businesses using online technology to scale their operations from one country across continents, it is important to ensure security too. All organizations that use the online channel for their operations are bound to collect data and evidently face the threat of a cyber-attack. That's when a cyber insurance plan comes to the rescue.
Having a cyber insurance policy ensures the organization is secure from financial losses that may arise due to a data breach, and even include business disruptions, revenue loss, damages to equipment, and even legal fees in relation to it. A lesser-known benefit is it helps safeguard your organization even before the breach occurs. Here's how a cyber insurance cover is crucial for an online business:
Data breach protection
Data is the digital equivalent of gold. As precious gold as a metal is, so is data in a digital age. For that reason, there are several malpractices that are done to extract data even in illegal ways. As discussed above, all organizations that transact business online, are the holder of such data and a leak can attract legal consequences. Imagine the case of a financial institution like a bank that holds sensitive information and even a small leak will attract legal consequences for the bank. Cyber insurance coverage includes protection against such data leaks as management of the incident, investigation, and even legal costs associated with it. Further, any fines imposed by the regulatory bodies are also covered under such cyber insurance policy's scope. *
When cyber-attacks take place, there are various costs for the organization which can be related to hiring new personnel to recover the data or prevent any further leak in the future. This also includes strengthening the existing security systems. At these times, a cyber insurance policy helps to cover the different expenses an organization faces appointing human resources, technology, and more. * Same offerings may differ from the actual.
A cyber insurance policy also provides coverage for any defamation to the organization along with copyright infringement and invasion of privacy. * Same offerings may differ from the actual.
Protection of network security
Not all cyber-attacks are same. Every attack needs to bypass a different level of security level and hence there is a different risk that each organization faces. Using a cyber insurance plan, such potential threats can be covered including the third-party damages like denial of access attack, actions pertaining to theft of data, and other expenses concerning the recovery of lost information. * Same offerings may differ from the actual.
Cyber insurance plans not only cover against liability to your organization but also those liabilities that may occur because of extortion threats and any related professional fees to address those crimes. * Same offerings may differ from the actual.
* Standard T&C Apply
These are some reasons why a cyber insurance policy is critical for a business that operates in the online landscape. While different plans provide different coverages, it is important to know what your organization's requirements are and only then make a choice of policy. In that process, you can make use of an insurance calculator that helps compare the policies based on their features and premiums. Insurance is the subject matter of solicitation. For more details on benefits, exclusions, limitations, terms and conditions, please read sales brochure/policy wording carefully before concluding a sale.