5 Awesome May Marketing Ideas
May brings warmer weather, blooming flowers and a general sense of optimism and possibility. Let's take advantage of those warm and fuzzy feelings and throw down some awesome May marketing ideas.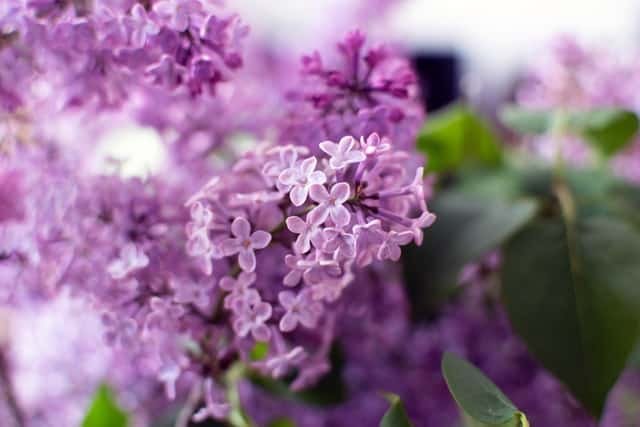 You won't find May holiday inspired marketing ideas here! You can get those anywhere. Instead, You're getting practical, low-cost May marketing ideas you can use all year long. These are just inspired by May. So bookmark these articles when you find them.
This is important: These marketing ideas can be used across a variety of marketing strategies – if you're focused on content marketing, you'll use social media, videos and stories in emails to promote these. If you're using direct marketing, you'll create offers out of these ideas and sell them directly via email or social. AND, if you are doing an advertising marketing strategy – you'll throw down some ads to drive traffic.
No matter what marketing strategy you use to make it happen – these May marketing strategies are creative and fun.
Not sure what strategy to use?
This article is for the "ALL" Marketing Superpowers
Want to know what YOUR marketing superpower is?
OH — and don't forget, it's National Small Business Week!
Your Theme for May — Everything Old is New Again
In the same way that you might go into your closet or trunk to pull out those warm-weather clothes, it's a good idea to do the same thing with your marketing.
Remember the old "When they zig, you zag" saying? Yeah. we're gonna do that.
Let's start with the basics:
Freshen Up Your Feature/Benefit Statements "So That" You Can Connect With More Customers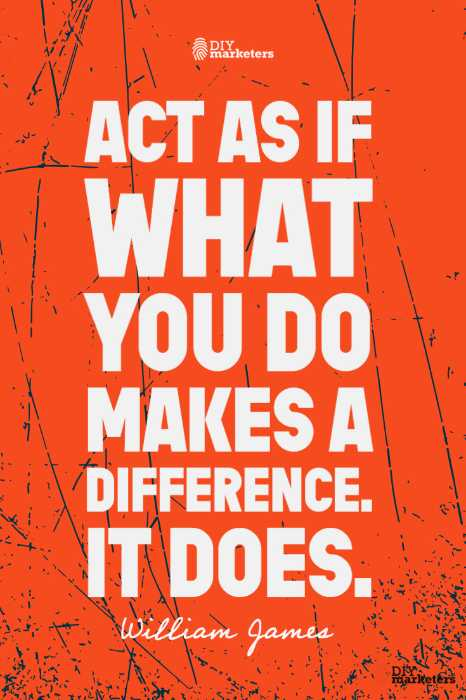 "Act as if what you do makes a difference. It does." – William James
Check out your marketing materials and websites, are they tilted toward having too many features and not enough benefits? Or, do you have all these benefits not tied to features. Both matter!
Review your marketing materials — that includes printed materials, websites, landing pages, product sales sheets, all that stuff. Look for "dangling" features or benefits. Dangling means that they are just sitting there and not explaining themselves.
Grab a spreadsheet, whiteboard — whatever works for you and create a list of features and then a list of matching benefits.
Here's the twist. Name the features column "We have…" and name the benefits column "So That …." —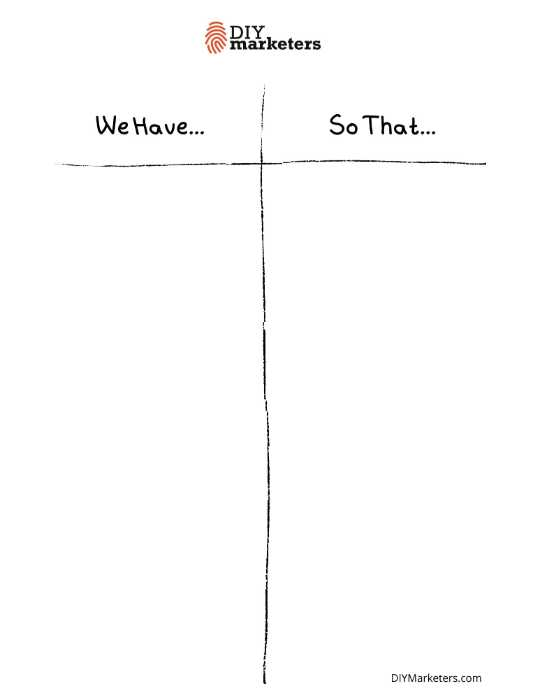 Create a "Deal of the Day" Campaign
Small business week is the first week in May – but who says you can't keep the fun going! Here are some deal of the day ideas you can use:
If you are partnered up with other complementary businesses, this is the perfect week to share those promotional offers.
How about a free ebook, checklist, video download.
If you are a subject matter expert, offer a free workshop that teaches your audience how to achieve a goal.
Don't forget to use appropriate hashtags for the social channels you're using.
These are the best Small Business Week Hashtags on Instagram
#Smallbusinessweek #smallbusiness #smallbusinesslife #smallbusinessmarketing #smallbusinesssupport #smallbusinessowner #smallbusinesslove #smallbusinesssaturday #smallbusinesstips #smallbusinesses #smallbusinessrocks #smallbusinessowners #smallbusinessgrowth #smallbusinessadvice #smallbusinesscoach #smallbusinesswomen #smallbusinessmatters #smallbusinesss #smallbusinessstartup #smallbusinessconsultant #smallbusinessuk #smallbusinessapproval #smallbusinessaustralia #smallbusinesswner #smallbusinessconsulting #marketing #smallbusinessperth #smallbusinessexpo #smallbusinessbc #shoplocal
Best Small Business Hashtags on TikTok
#smallbusiness #shopsmall #handmade #shoplocal #entrepreneur #business #supportsmallbusiness
Run a Virtual "Research" Event to Build Your Email List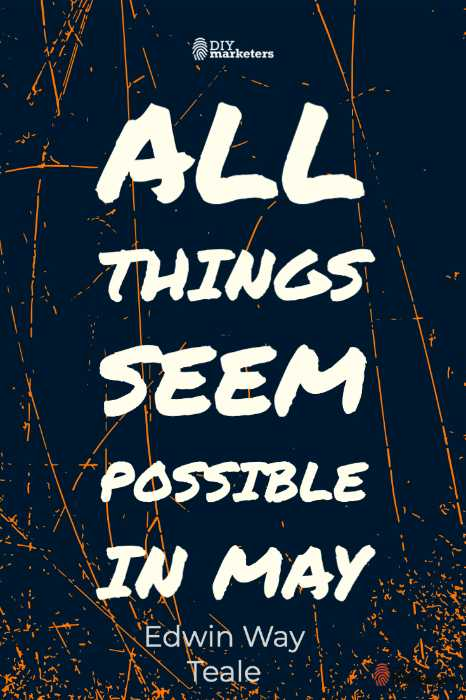 All things seem possible in May. – Edwin Way Teale
What if your market research project could actually build you a list of buyers?!
I KNOW — Right?
Here's what you want to do.
Think about what frustrates you. Maybe you're curious about something in your industry or about your audience, business or hell — even yourself? Have fun with this, get some answers and build an email list of buyers.
Make a list of areas of your business, industry or life where you can't seem to find an answer or a process.
Look for experts to interview who have achieved what you want or who have done research on the process.
Do a video interview with these experts, if they have data, ask them to share it.
Run a virtual event that features those experts
Ask the experts to promote it.
How to run your virtual research Event:
Don't overthink this — just do it. Your only goal is to start and finish — that's it.
Brainstorm a bunch of ideas.
Go to Amazon and find authors who have written on the subject. Look for books that have more than 100 reviews — this will make it easier.
Head over to HeySummit.com. This is a virtual event software that makes running one of these events a breeze. They even have a directory of speakers you can reach out to!
Schedule video interviews on zoom.
Record the interview
Upload the recording to HeySummit – and you are ready to go.
"Be Baking Soda" and Adapt Your Offer to a New Audience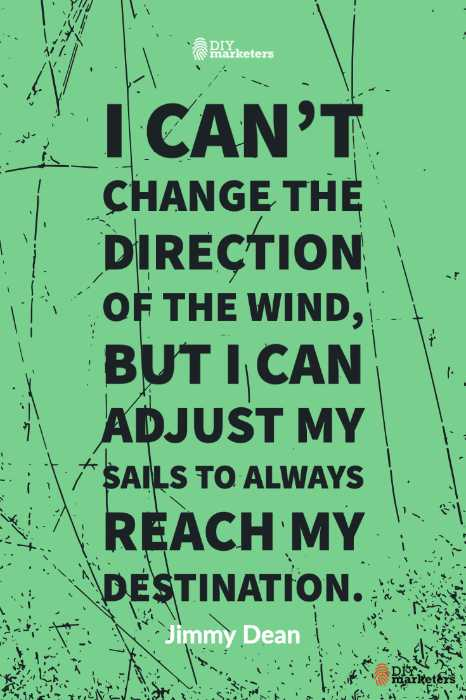 "I can't change the direction of the wind, but I can adjust my sails to always reach my destination." – Jimmy Dean
Sticking with the "When they zig you zag" theme for may, look for an opportunity to adapt your offer to another audience.
If you've been serving one specific niche or segment with your product or service, think about what other segment might benefit the most from the same product or service.
Do a quick test and just replace your current industry with another industry.
Marketing ideas for Real Estate Agents
Marketing Ideas for Restaurants
Marketing Ideas for Landscapers
See what I did there. The ideas could basically be the same, just focused on another audience.
Offer Makeovers to Feature Your Awesomeness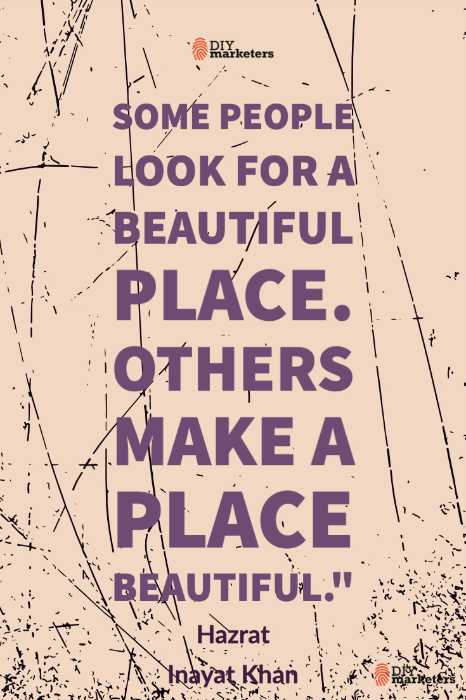 "Some people look for a beautiful place. Others make a place beautiful." -Hazrat Inayat Khan
If you're a consultant, designer, freelancer, agency, web developer, copywriter, photographer — just about any solopreneur can run a makeover campaign.
Here are some ways to offer a makeover?
Run a contest: Make this a word of mouth campaign, post on social media, in your local town Facebook Groups, you can even make an offer to your email list (who are NOT customers).
Ask for referrals: Tell your customers that you're offering a makeover to any new referrals (and a referral discount to customers)
Try Just One Just to See What Happens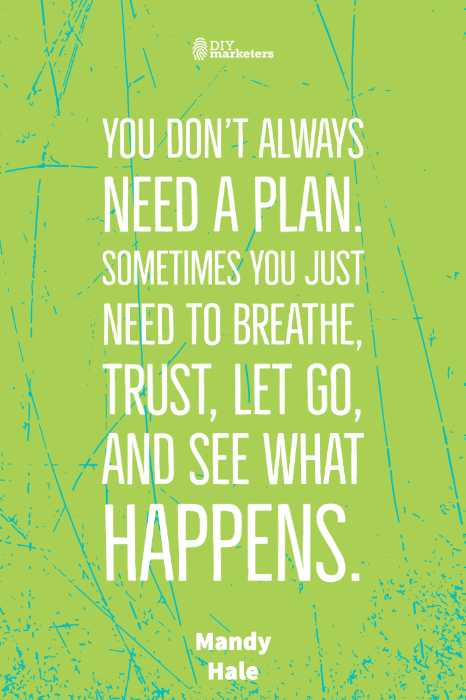 "You don't always need a plan. Sometimes you just need to breathe, trust, let go, and see what happens." – Mandy Hale
You just got some May marketing ideas that will help you get customers, keep customers and make more money — all on a budget with the skills and tools you already have.
Now it's time to take action on just one of them.
Remember, the goal is progress not perfection. Just try something — anything and see what happens.
You got this!
May is a month of new beginnings and growth, so why not start with your marketing? Take advantage of the opportunities that spring brings